Leave a comment
I can't sleep, so in the spirit of back to school season here's an essay about everything I did this summer.
It's currently 2:53a.m, and I'm wide awake. I'm currently on the mend from a terrible flu that struck myself and now my boyfriend (sorry, honey!) and since I don't have to go into work until later tomorrow afternoon, I'm going to write. I haven't written anything in a few months – but I do have a few essay ideas, mostly about movies and video games.
So, how did I start off the summer? It was a whirlwind of emotions, but after reuniting with some long-time friends from my Cine of Plex days and finally accepting that I'm no longer returning to school in the fall, I managed to survive. I decided to start courting a boy two years my senior by taking him to see the hit motion picture film "Men" (2022) directed by Alex Garland. A few days later, we watched a giant L float into the sky outside of Petsmart (PetsMart or PetSmart?) and came to the conclusion that the image itself was so romantic, we had our first kiss there. Salacious, I know. I remember when I first gave him my number, he sent me a picture of Mr. Robert Edwin House in a Supreme jacket and made a comment about "The Platinum Drip". What's the saying? When you know you know.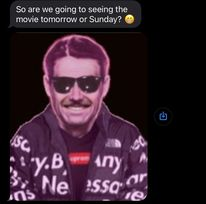 I've spent my days at the beach, going to my favourite restaurants, working, sleeping, and of course, watching Pokemon Nuzlocke Challenge videos to lull myself to sleep. I've gone to two specific beaches this summer, Groves Point (Crabulus Chronicles can be viewed on my YouTube channel) and Inverness beach, a favourite of mine.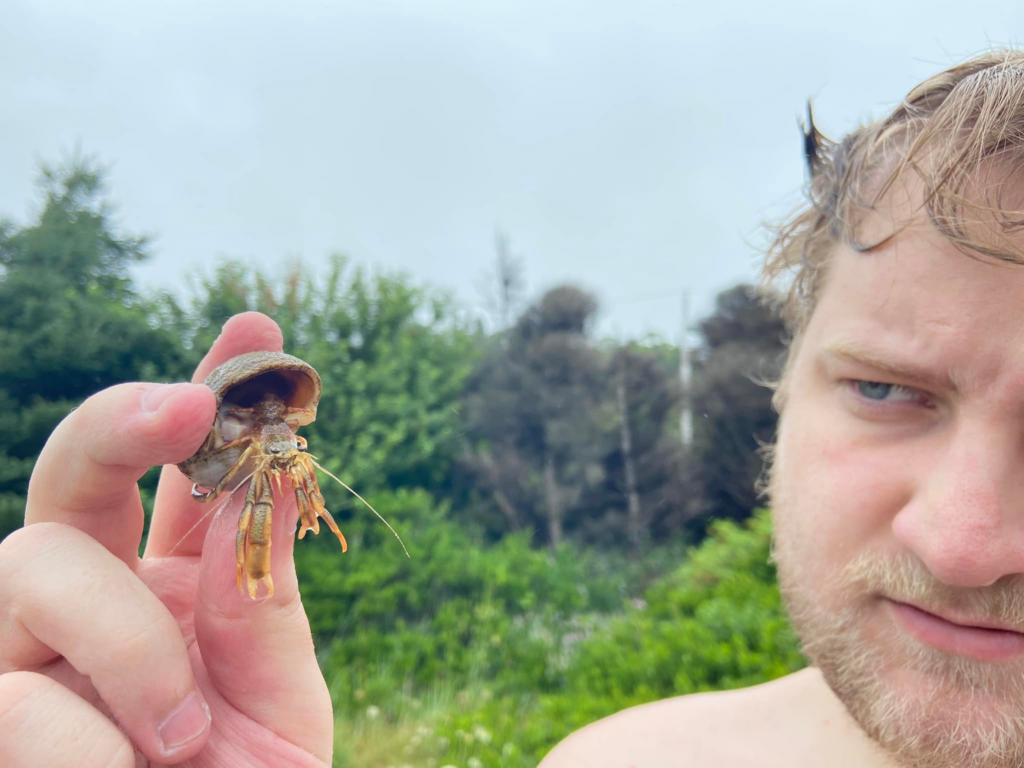 I also learned the danger of G2A keys this month. For those who are unaware, G2A is a website where you can buy video games at a discounted price. After I lost access to my collection of Fallout games and RCT, I needed a way to fill up my Steam collection, this is where I turned to G2A. The website offers a premium deal where you can buy 3, 4, 5, even 10 games all for a discounted price, the only problem is – you don't know what you're buying. Needless to say I spent mayyyybee… $15-20 on these keys only to get utter crap. I'm sorry. I've failed you all. I've learned my lesson, and furthermore, I'll never purchase G2A keys ever again.
I had an iconic moment with a friend, when I said with an unintentional speech impediment; "that nail polish is clear". With a simultaneous outburst of laughter we accidentally made a man's FaceTime call weird, and if this person ever comes across my blog – we sincerely apologize.
I've eaten a lot of Mian's butter chicken, Taco Bell, and most importantly, Meltwich (I've been dubbed 'The Melt Witch'). I need to stop gorging myself on late night sweets and/or treats though, I've been finding that I'm craving things like salad, guacamole, and asparagus. Eating healthy is a good thing, and once the weather cools down here (my cardio fitness has suffered drastically in this heat) I'm going to begin running again. I've also been learning how to drive, so that's also a plus! I can't rely solely on the bus to take me in-between my two homes.
As for the future, it's looking bright. Going back and forth between Boularderie and Sydney has given me a greater appreciation for the city life, but at the same time, I fall asleep much quicker when I'm out in the country and I get to drift off listening to crickets and peepers outside my window. Working from home is enjoyable (when I'm thankfully given the opportunity) as I have a small, but accommodating space out in the country where I can listen to the cats (specifically Murray) meow at the door looking for attention (or perhaps rescue from Lisa's new puppy, Blinleigh).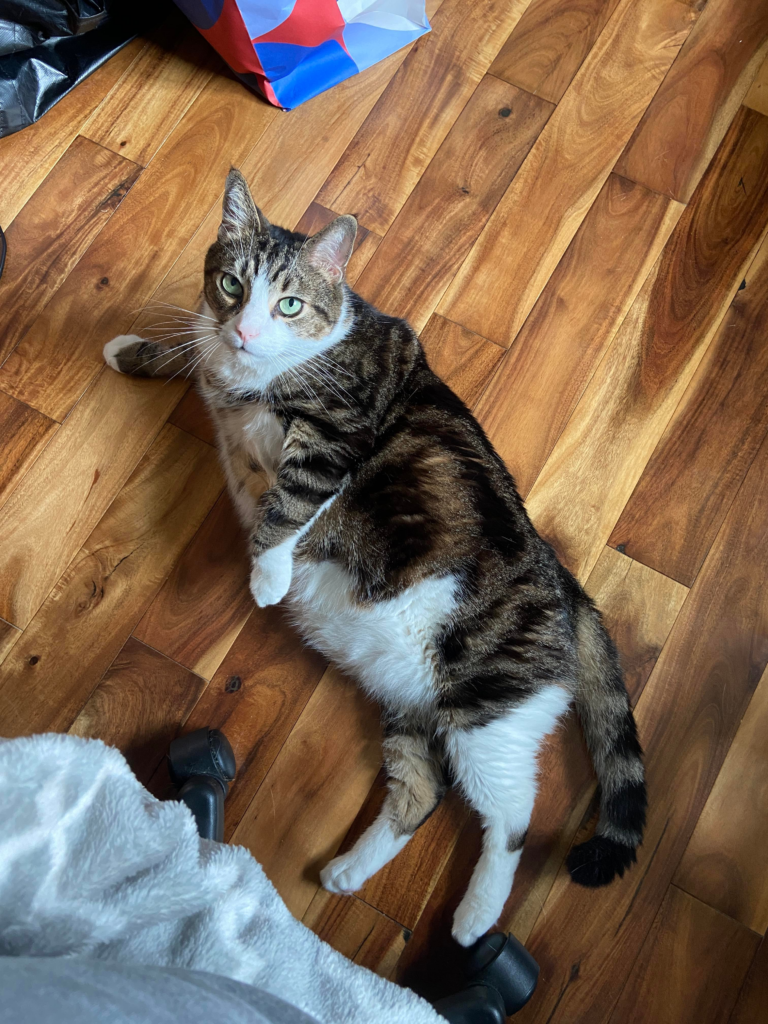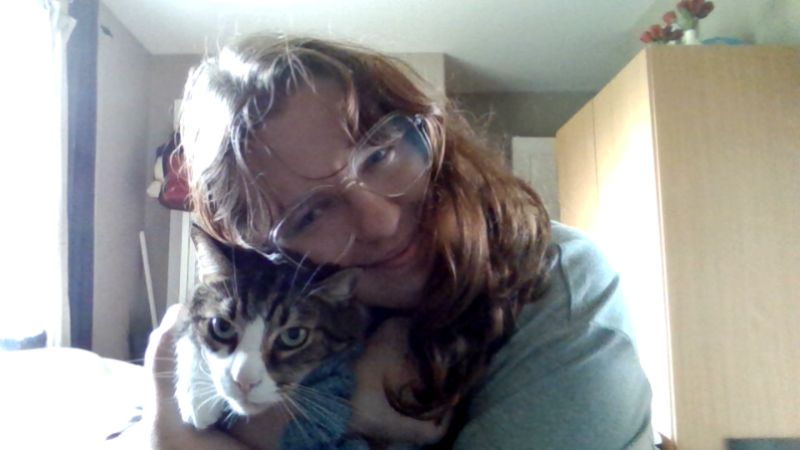 As for my education, there have been countless opportunities. I've debated going for my BScN, various diploma programs, and there are going to be a few new programs implemented near me, so they're also a possibility! But for now, I'm just going to take things one day at a time. You only live once, and living a life where you're constantly looking at and trying to decipher the "big picture" cannot be good for anyone's health. Now, it's almost 4a.m and after the day of excitement I had, I believe it is now time to go to sleep.
Sweet Dreams,
Danielle.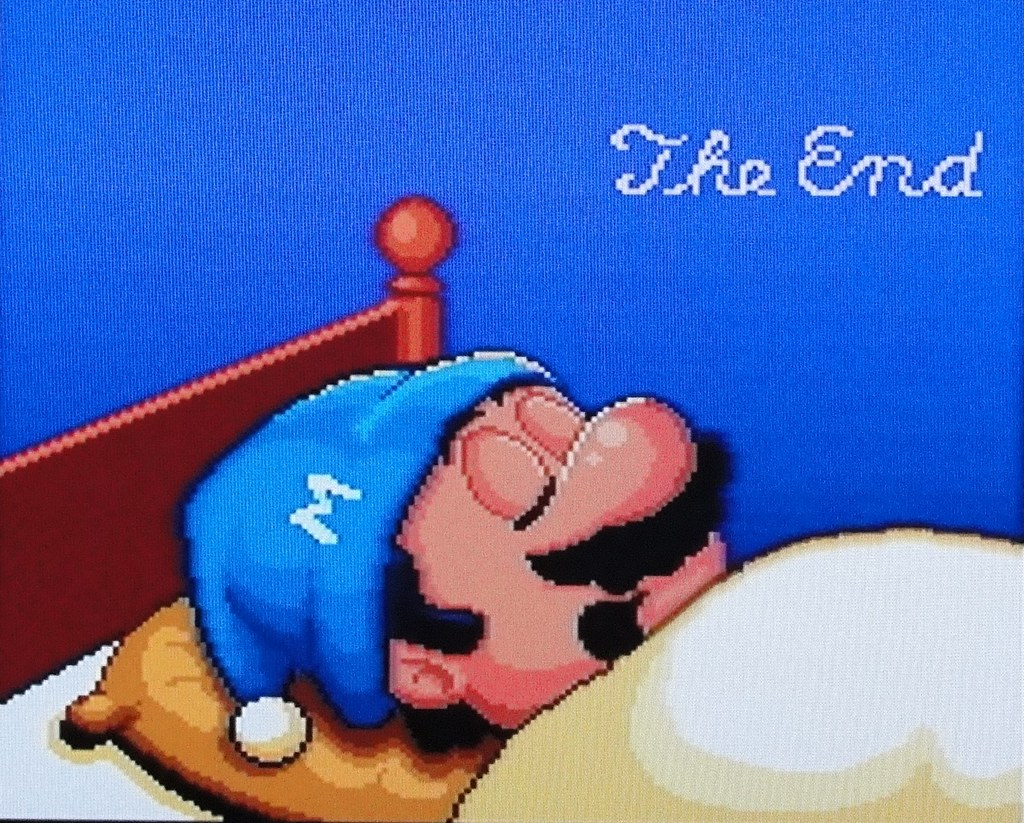 Categorised in: Uncategorized